your amazon product listing
CHECK-up
only €195
Right in your mailbox
in 48 hours!
BE SEEN IN A CROWDED PLACE
When you sell on Amazon, you have to compete with hundreds of competitors selling the same product or variants of your product. You will have to stand out, make the difference, grab the attention in a few seconds and make your product findable and desirable. Amazon is sure a "pay to play" platform, but before you spend any cent on PPC advertising, you need to get the basics right and build a fully optimized listing. We help you do just that!
Your Listing Title
We make sure you've included the main keywords for your product in the title.
Your Product Images
It's the first thing buyers look at when deciding which product to
purchase. We rate your visuals.
Your Description
A critical area to focus on are your bullet points and product
description. Avoid mistakes!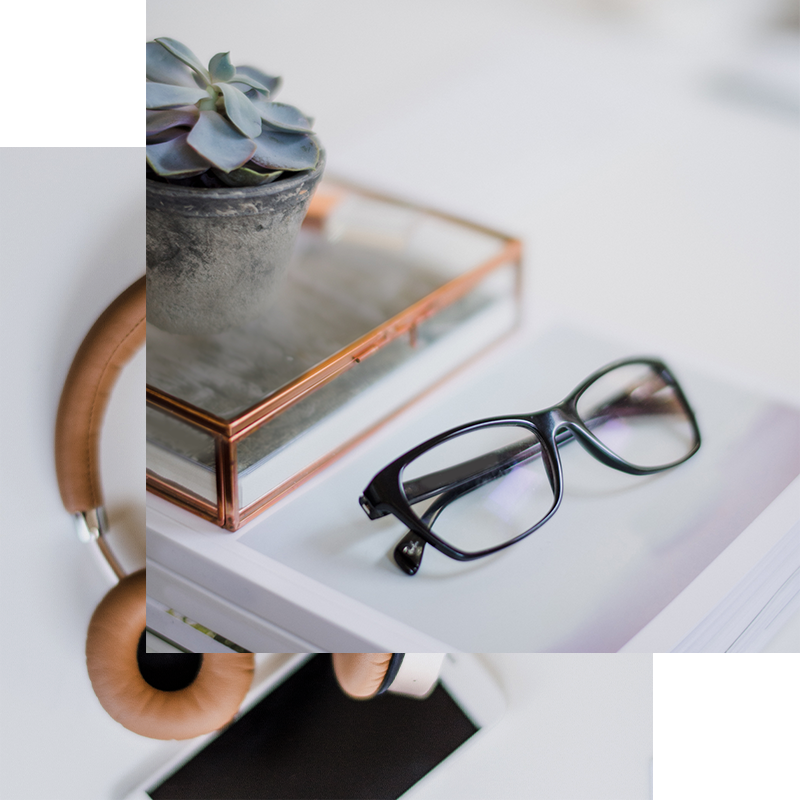 Introducing the product listing Optimization Report
Getting a shopper to click on your product first requires in-depth keyword research. We identify your primary keywords, expand your list of keywords by looking at what your competitors are using, what are the highest search volumes and focus on relevancy. We analyse your Back-End Search Terms, your title, description and pictures. Last, but not least, we deliver a recommendation and advice to fully optimize your listing.
The report includes:
Analysis of existing listing

Keywords search & recommendation

Competitors review

Copy-writing for title 

Recommendations for design optimization
BLACK FRIDAY SPECIAL
ONLY € 195*
ORDER NOW
QUALITY REPORTS
State-of-the-art technology.
Unique insights and evaluation.

CUSTOMER HAPPINESS
Optimisation guarantee.
6-12 hour email support.
SECURE PAYMENT
SSL secured third-party payment module.
All major credit and debit cards accepted.