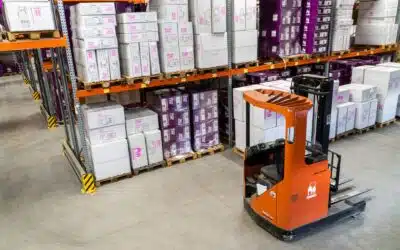 Amazon Prime Day has become one of the biggest online shopping events of the year, providing a great opportunity for sellers to boost their sales and reach millions of potential customers. Although Amazon hasn't officially released the Amazon Prime Day 2023 dates yet,...
lire plus
CONSTRUISONS QUELQUE CHOSE ENSEMBLE !
Hello!
Nous développons des stratégies efficaces et utilisons des données utiles pour faire passer vos ventes Amazon au Benelux et en Europe à un niveau supérieur. Nous serions heureux de vous rencontrer !