Last Wednesday, I attended the 5th Amazon Academy in Brussels, which topic was: Discussing 21st Century Consumer.
Invited speakers included Vera Jourova, Commissioner to Justice, Consumers & Gender Equality, Frédéric Duval, Vice President, Amazon France and Malcom Pinkerton, Vice President, eCommerce & Digital Insights at Kantar Consulting.
With that event organized by one of the GAFA's, you could be expecting a strong promotional content and sales tone of voice about how you can achieve great goals by selling on Amazon. It was not the case . (Well, they did it in a delicious way by inviting culinary entrepreneurs to share their experience…)
The speakers and panelists mainly discussed the challenge of maintaining the interest of the consumer while keeping the development of technology. We need fairness and transparency, consumer must know when they are exposed…We have to be active in protecting the people against manipulation, and to manage this, we will need collaboration with the digital sector…We don't want to destroy the digital market, but we want to measure the risk, said Vera Jourova, Commissioner to Justice, Consumers & Gender Equality.
It was also interesting to hear panelists comparing the online world vs offline: why would we enforce transparency online if we do not do it offline ? Why does the consumer have the right to withdrawal online and not when he buys something in  a shop ?
If there is a fair level of trust among consumers, smart speakers like Alexa will need necessary adaptation, said Vera Jourova. ..There was a rumor that Amazon was testing ads for brands on Alexa, but the company shut that down, saying there were no plans to start advertising. Yet, there are numerous smart-speaker marketing use cases for brands that don't involve direct advertising.
At the end of the conference we could share the experience of culinary entrepreneurs from Italy, France, Germany and Spain: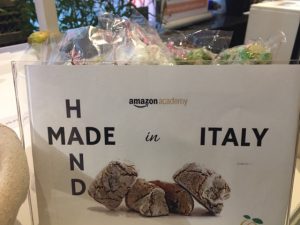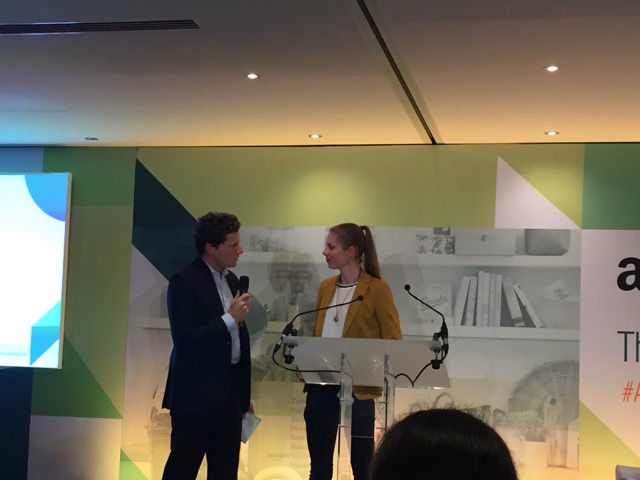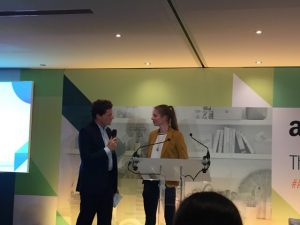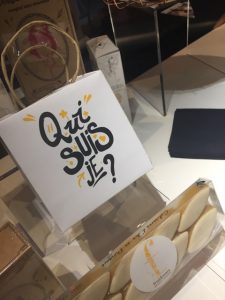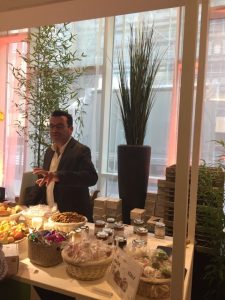 Redondo Iglesias specialized in traditional Spanish Ibérico and Serrano ham; MixDeinBrot German producer of organic bread making mixes; Rarezze, a Sicilian company offering a range of artisanal delicacies from local farmers and producers and Mon Petit Panier a French company proposing quality products from local producers to create ready-to-use baskets.